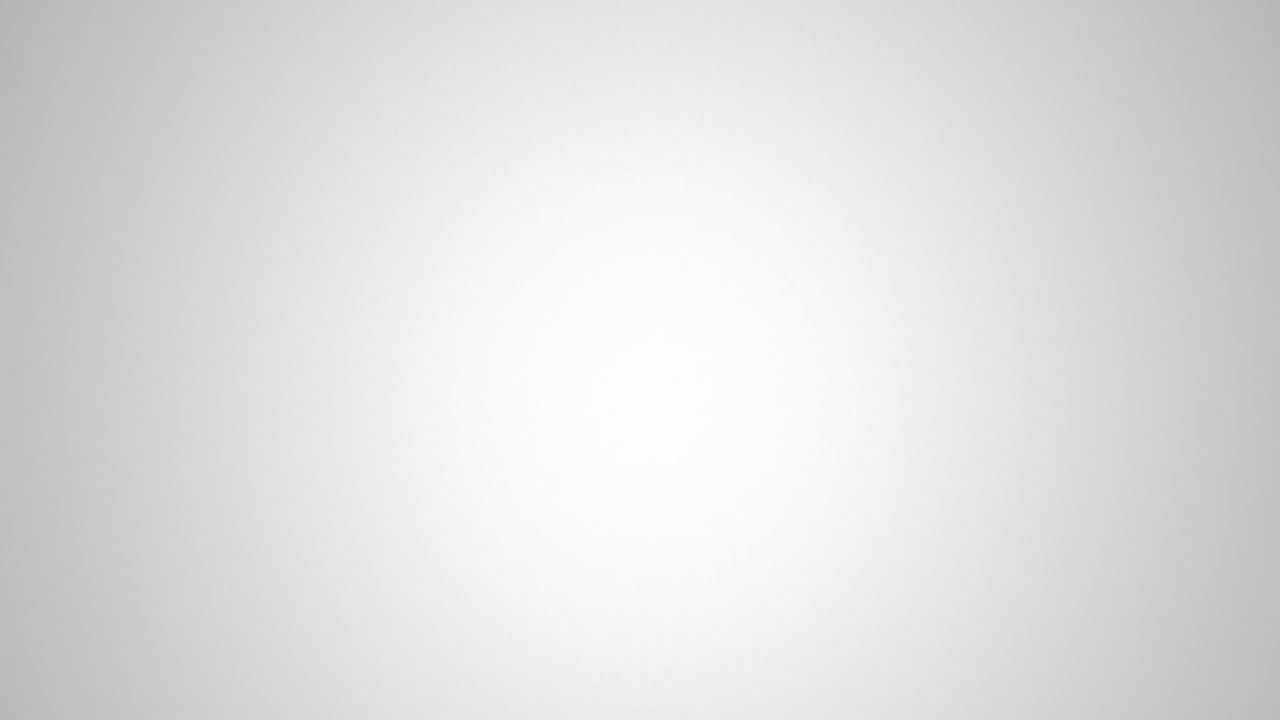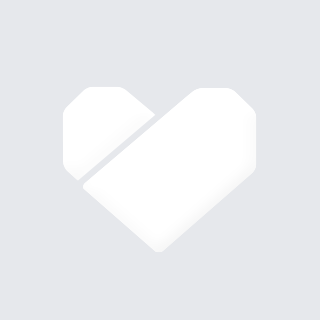 World Food Program USA
Over 12 million children and counting are now missing out on daily meals from the World Food Programme while schools are closed. For many vulnerable children, this was their only regular, nutritious meal of the day.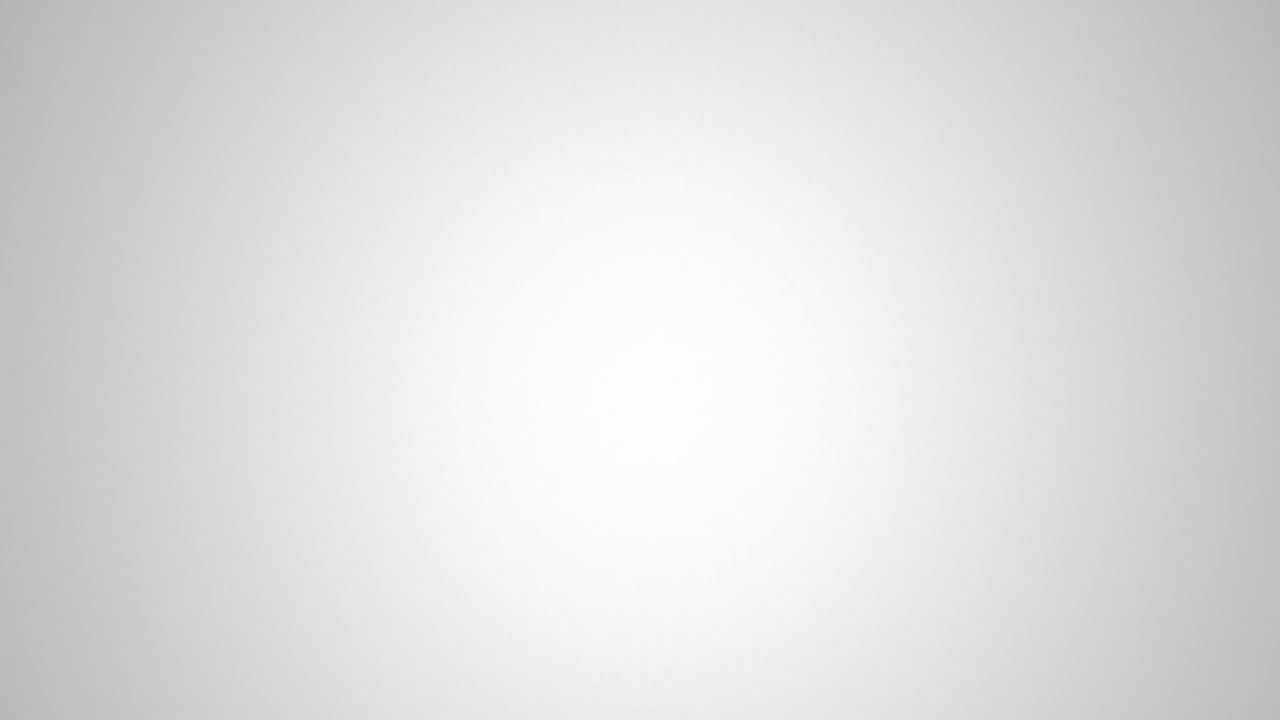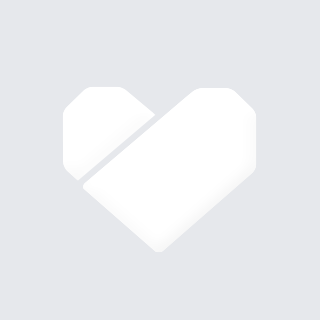 Conservation International
Building upon a strong foundation of science, partnership and field demonstration, Conservation International empowers societies to responsibly and sustainably care for nature, global biodiversity, and the well-being of humanity.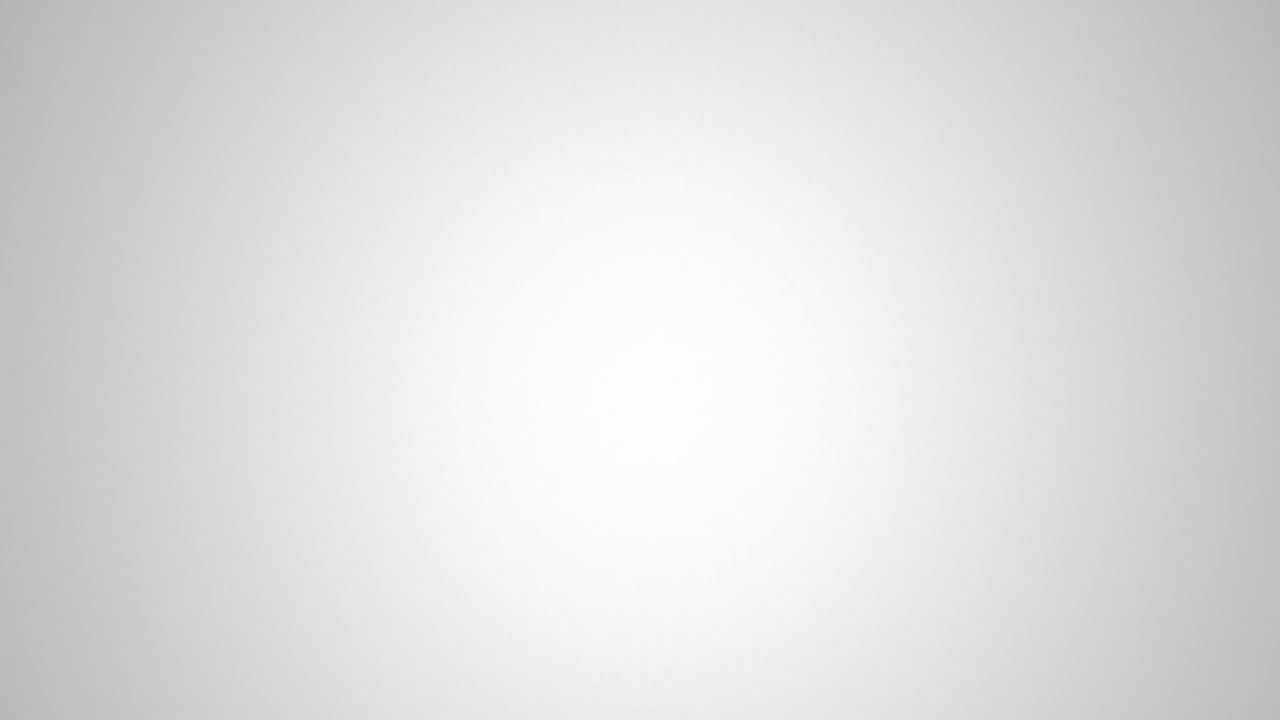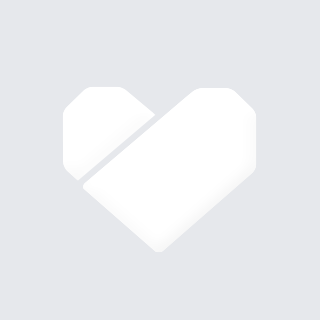 World Vision
World Vision is a Christian humanitarian organization dedicated to working with children, families, and their communities worldwide to reach their full potential by tackling the causes of poverty and injustice.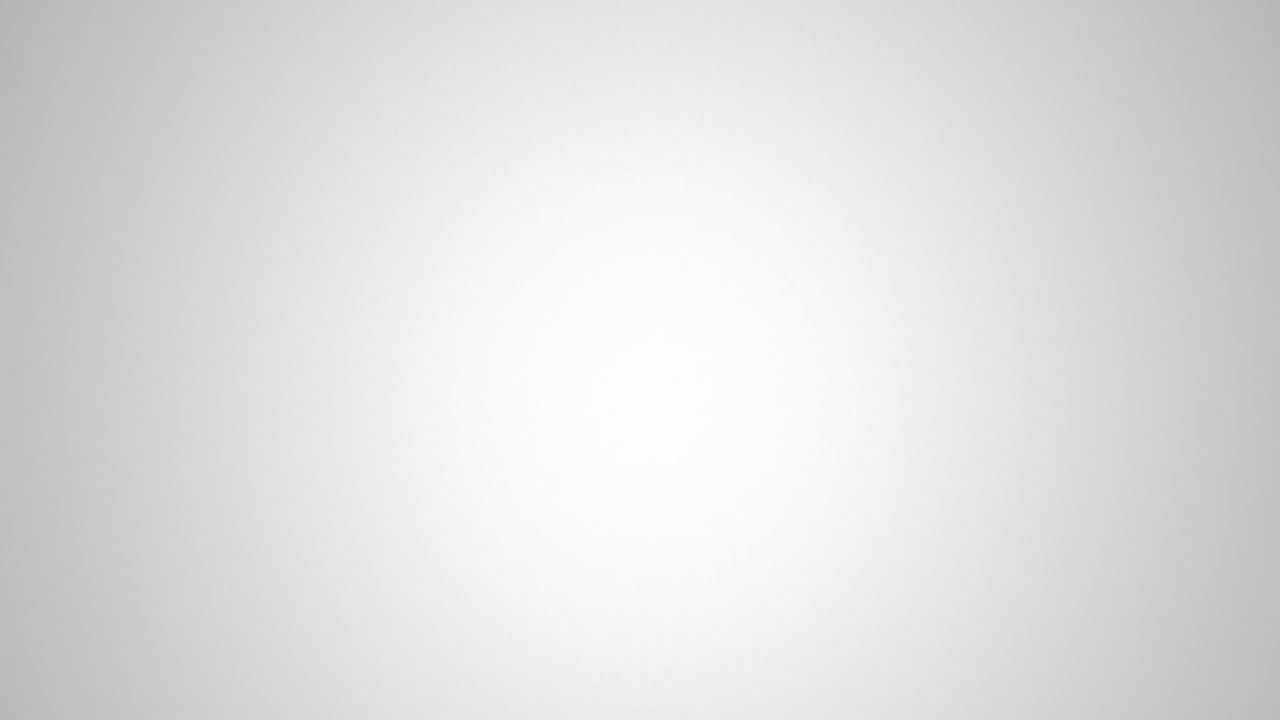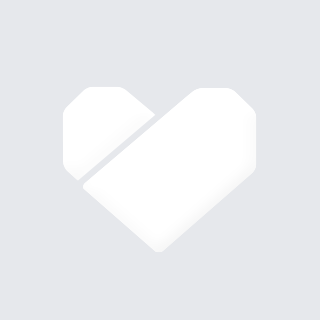 National Urban League
The League promotes economic empowerment for African-Americans and others in underserved communities through education, health, workforce, housing and community development.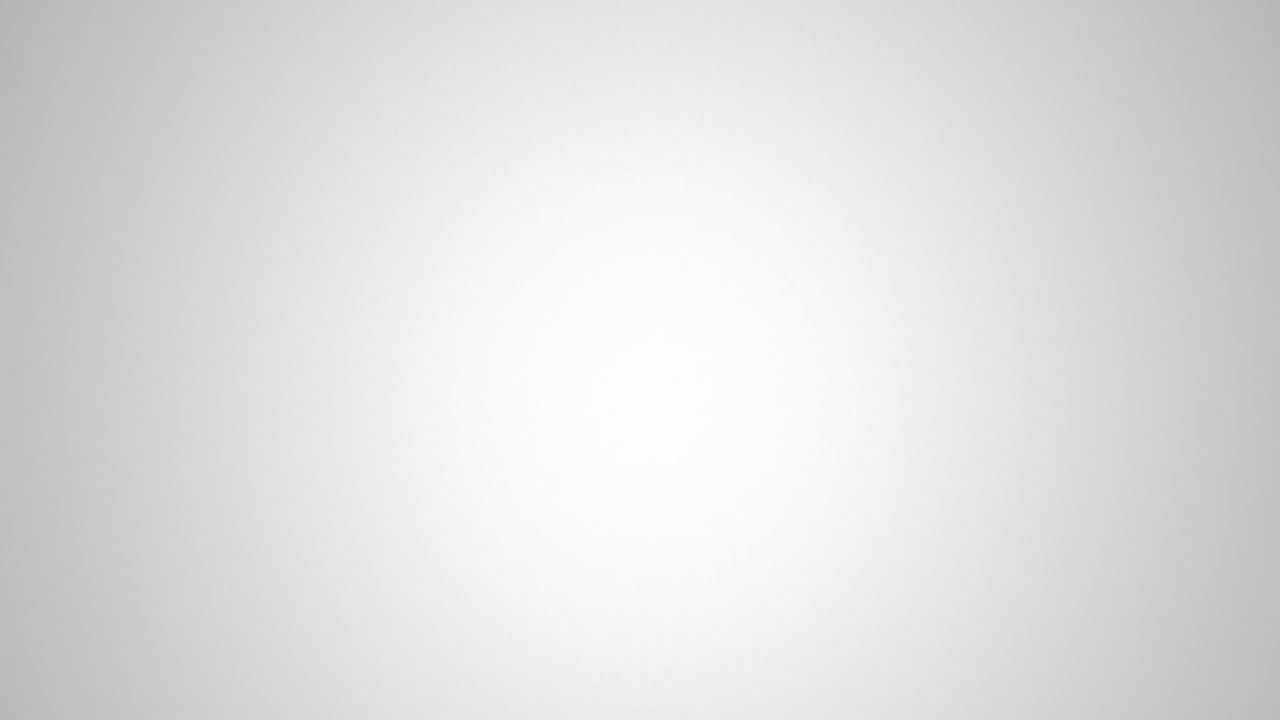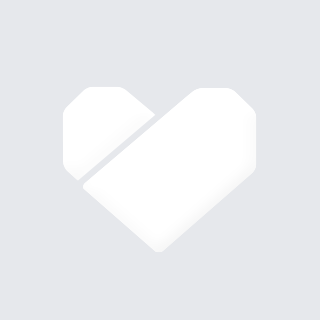 Conservation International (Wildlife)
Mastercard Expands Partnership with Conservation International to help Conserve and Sustain 40 Million Hectares of priority Landscape and 4.5M SQ/KM of Seascape by 2030. One of the leading causes of wildlife decline is the destruction of habitat. Protecting wildlife means stopping harmful practices at their root — and creating a new model of development built on conservation with wildlife in mind. To that end, our global partner Conservation International is working to create self-sustaining, scalable conservation models across the world's most critical landscapes or seascapes so that people and wildlife can thrive together. Your contribution will go to help protect and restore some of the most valuable ecosystems that people and wildlife need to thrive including tropical forests, mangroves, coral reefs, upwelling areas important for fisheries, and grasslands. Conservation International works to identify, map, protect, restore, and monitor the ongoing health and sustainability of these priority landscapes and seascapes. We work with local communities and governments to make our conservation efforts on the ground sustainable.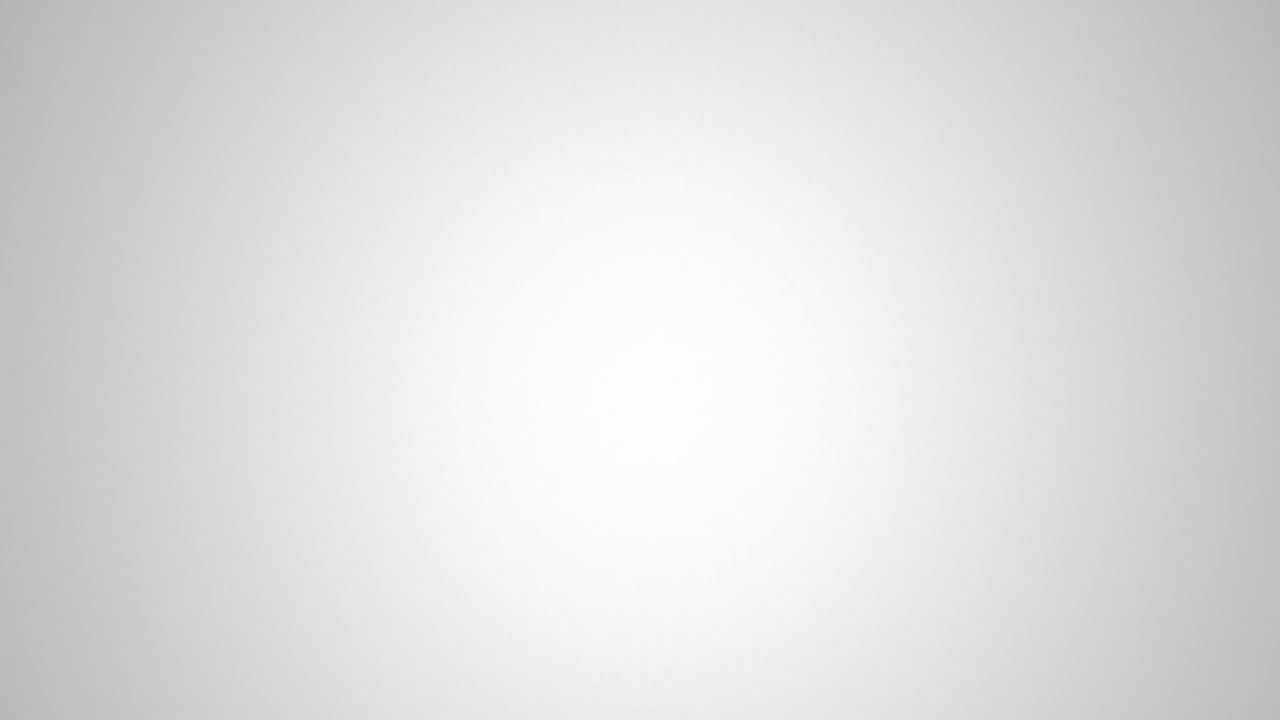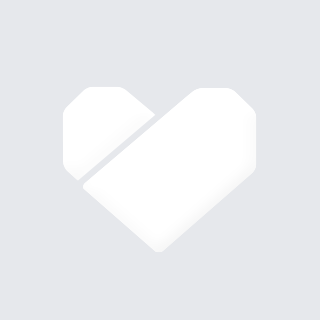 American Red Cross
The premier emergency response organization that brings shelter, food and comfort to those affected by disasters, including servicemen and women and the most vulnerable.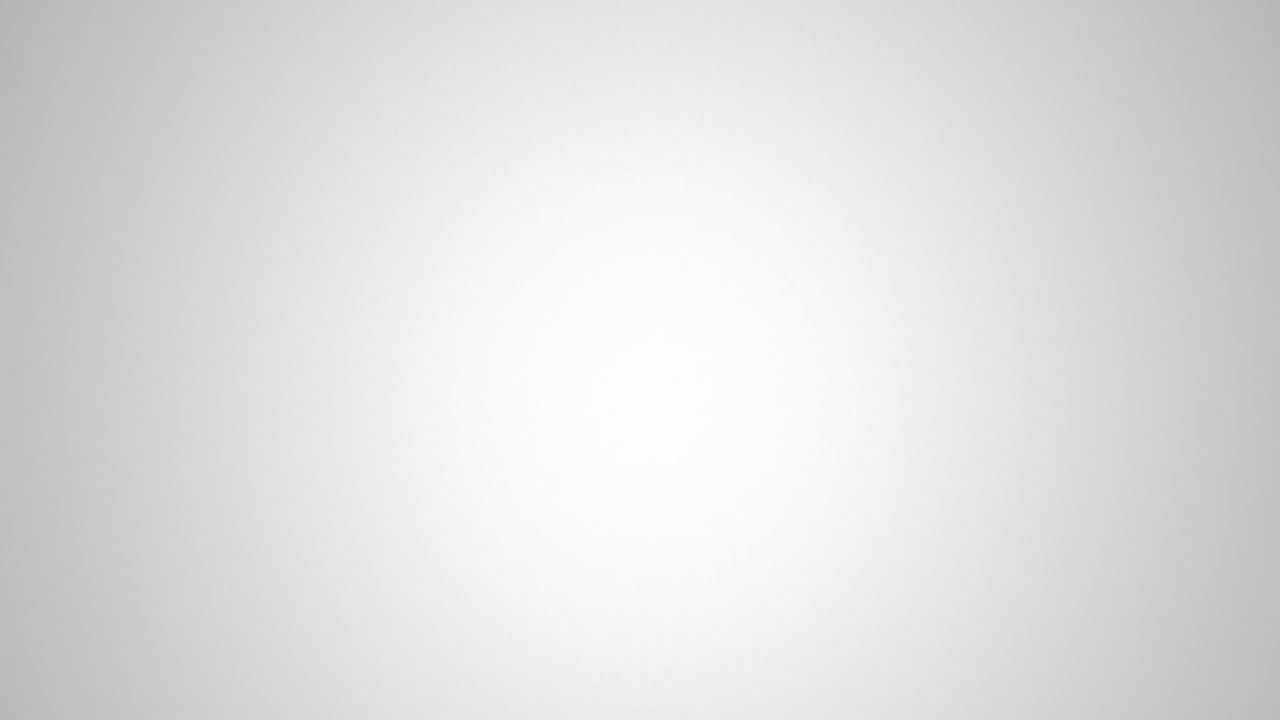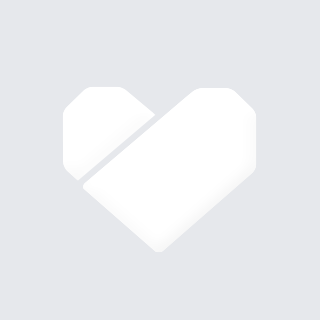 Save the Children Beirut
Help protect children caught up in the conflict in Ukraine and other emergencies around the world.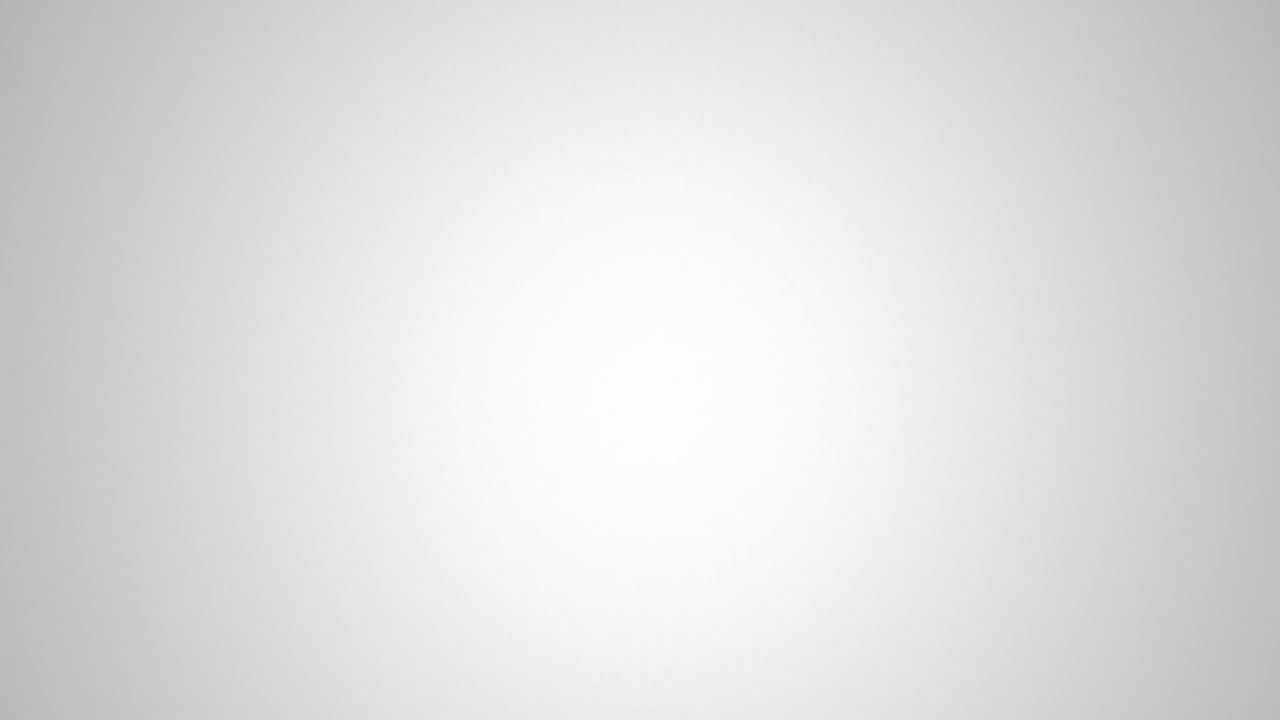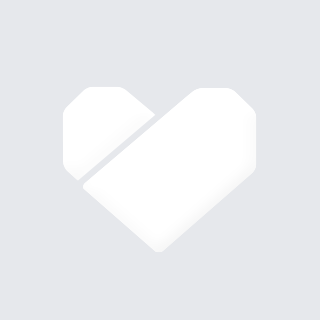 Stand Up To Cancer
Stand Up To Cancer's (SU2C) mission is to raise funds to accelerate the pace of groundbreaking translational research that can get new therapies to patients quickly and save lives now.
Give to the future of the planet with Mastercard
Together with our global forest restoration partners World Resources Institute and Conservation International, we can drive positive action against climate change and Start Something Priceless for the planet.
Join the nonprofit delivering financial relief and critical resources that under-resourced small businesses urgently need to help them rebuild and continue to be a vibrant part of our economy.
Young People's Chorus of New York City
Provides children of diverse abilities and ethnic backgrounds with a unique program of music appreciation and choral performance that seeks to fulfill each child's musical potential, while creating a model of artistic excellence and harmony that enriches our community
World Central Kitchen
In response to the COVID-19 health emergency, that has now turned into an economic and humanitarian crisis, WCK is partnering with restaurants to offer meals to food insecure populations while also keeping restaurant workers — and indirectly those further down the food supply chain — employed.
Youth for Understanding USA
YFU advances intercultural understanding, life-long learning, global competencies, mutual respect, and social responsibility through transformational educational exchanges. Their team has already been working overtime to return students to their home countries in the face of the COVID-19 crisis.
Gavi, the Vaccine Alliance
Gavi helps vaccinate almost half the world's children against deadly and debilitating infectious diseases. By improving access to new and under-used vaccines for millions of the most vulnerable children, the Vaccine Alliance is transforming the lives of individuals, helping to boost the economies of lower-income countries and making the world safer for everyone.
Mercy Corps is a global team of humanitarians, working together on the front lines of today's biggest crises to create a future of possibility. You can help them provide critical support to vulnerable communities around the world.
Meals on Wheels America
Meals on Wheels is on the front lines every day, keeping older Americans safe and nourished in communities across the country. Millions of already homebound seniors have been joined by millions more are ordered to stay home as their greatest protection from the virus.
Make-A-Wish
Make-A-Wish creates life-changing experiences for children with critical illnesses. A wish can help children build the physical and emotional strength needed to fight a critical illness—most Make-A-Wish kids are able to overcome their illness and view the wish as an important part of the healing process.
Where would you like to give?