Conservation International
Choose amount
Help us spread kindness with a donation to your local food pantry.
Join North Shore Bank in supporting local food pantries that help those experiencing hardships. During these uncertain times, our local food pantries, their staff and volunteers, are facing new challenges yet they remain focused on providing access to food to thousands of men, women, and children throughout Wisconsin. Donations made from February 7-20, 2022 will be matched by North Shore Bank, up to $500 per charity. Together, we can help restock shelves and help our neighbors. Giving is easy! Your donation will help our local food pantries continue their essential work – providing much-needed nutrition and care to the families, elderly, working poor and temporarily unemployed who live in our communities.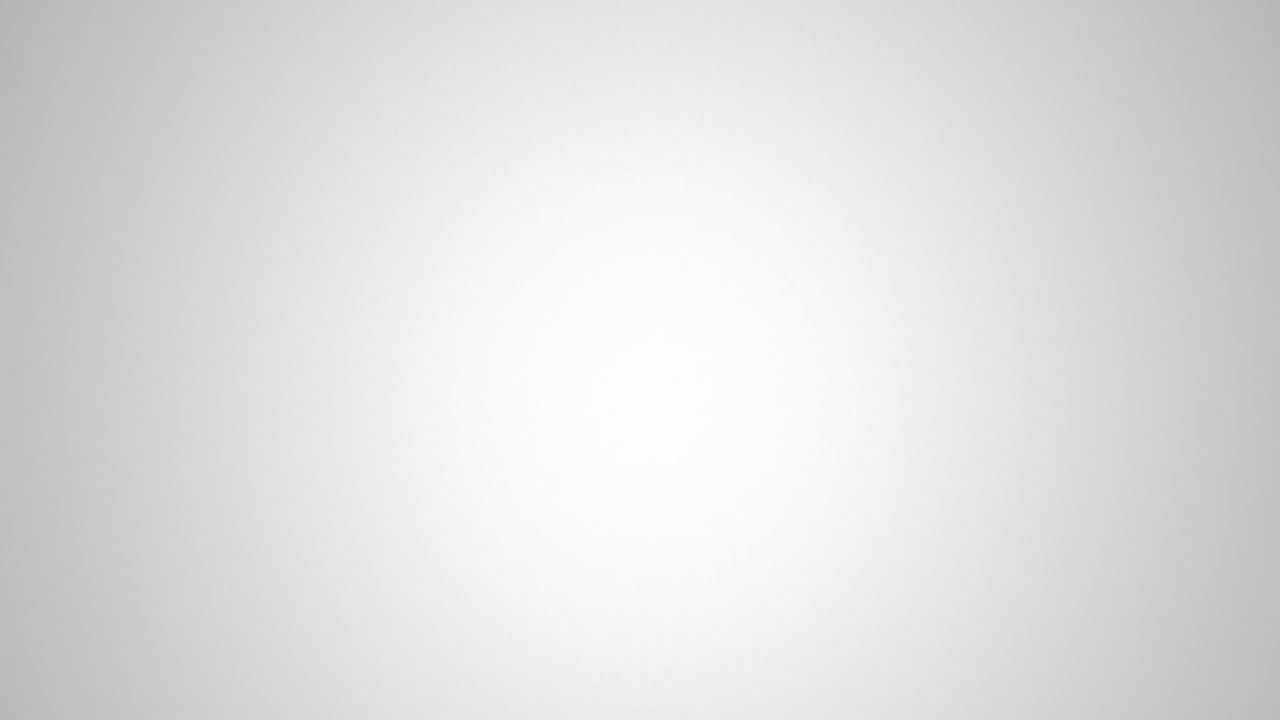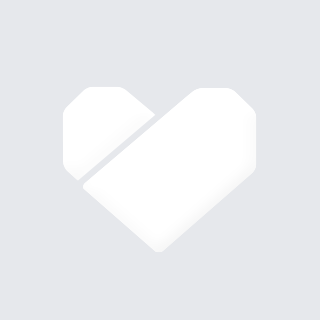 St. Joseph Food Program
Supplementing nutritional needs, free of charge, for the economically distressed within the communities of Appleton and surrounding areas.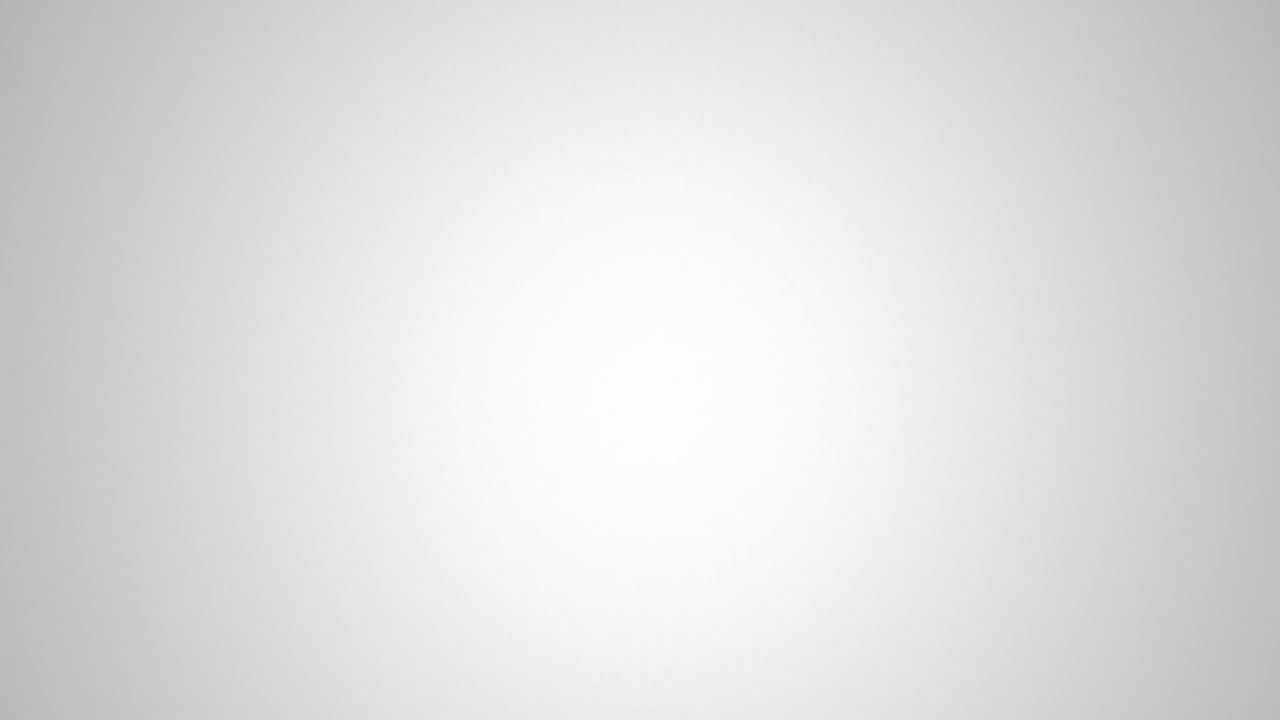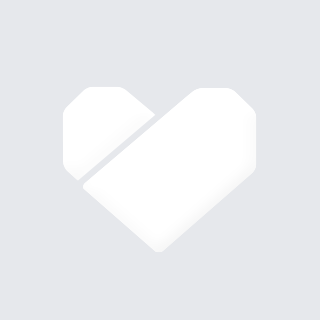 Paul's Pantry
Paul's Pantry serves Green Bay with the goal of providing families in need with enough food every week, so that they may use their food dollars for shelter, utilities and other necessities, and avoid becoming homeless.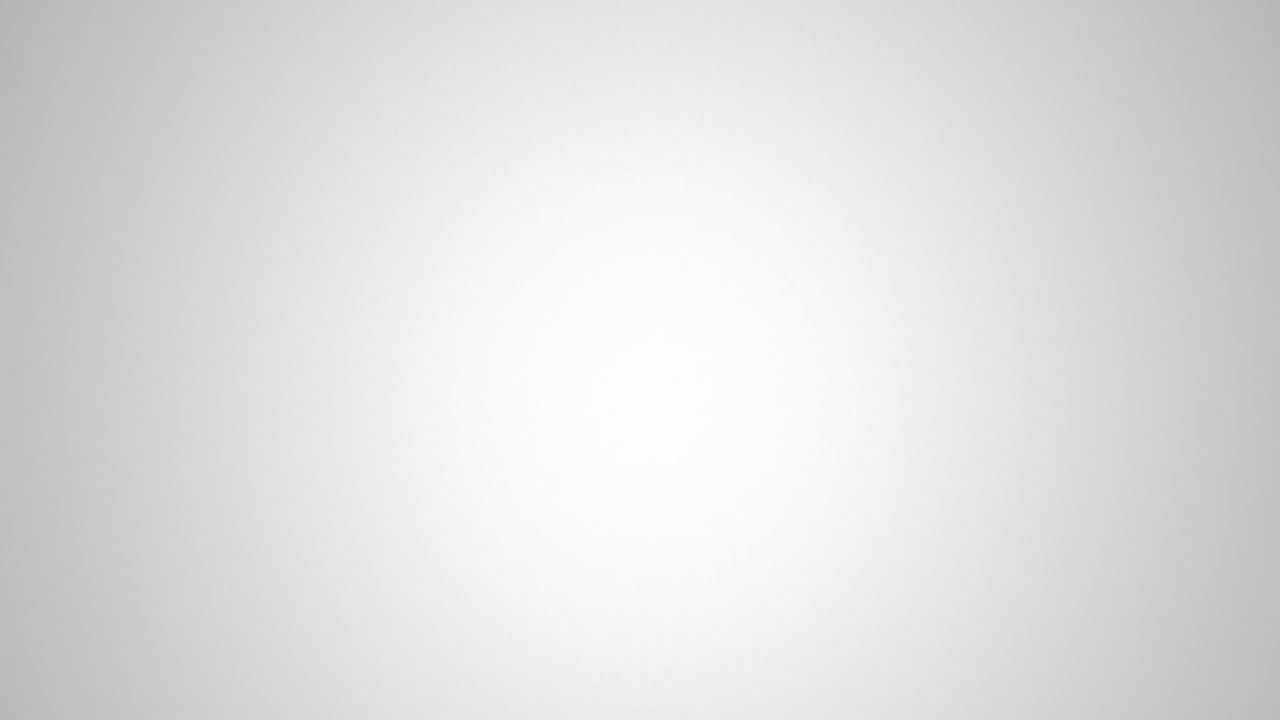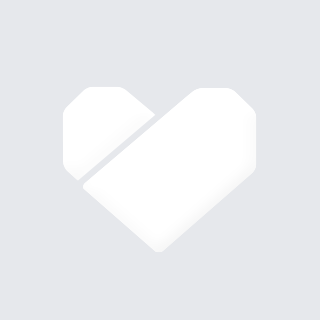 Racine County Food Bank
Efficiently and effectively obtaining resources and facilitating the distribution of food and other necessities through a network of direct service providers to individuals and families of Racine County who are in need.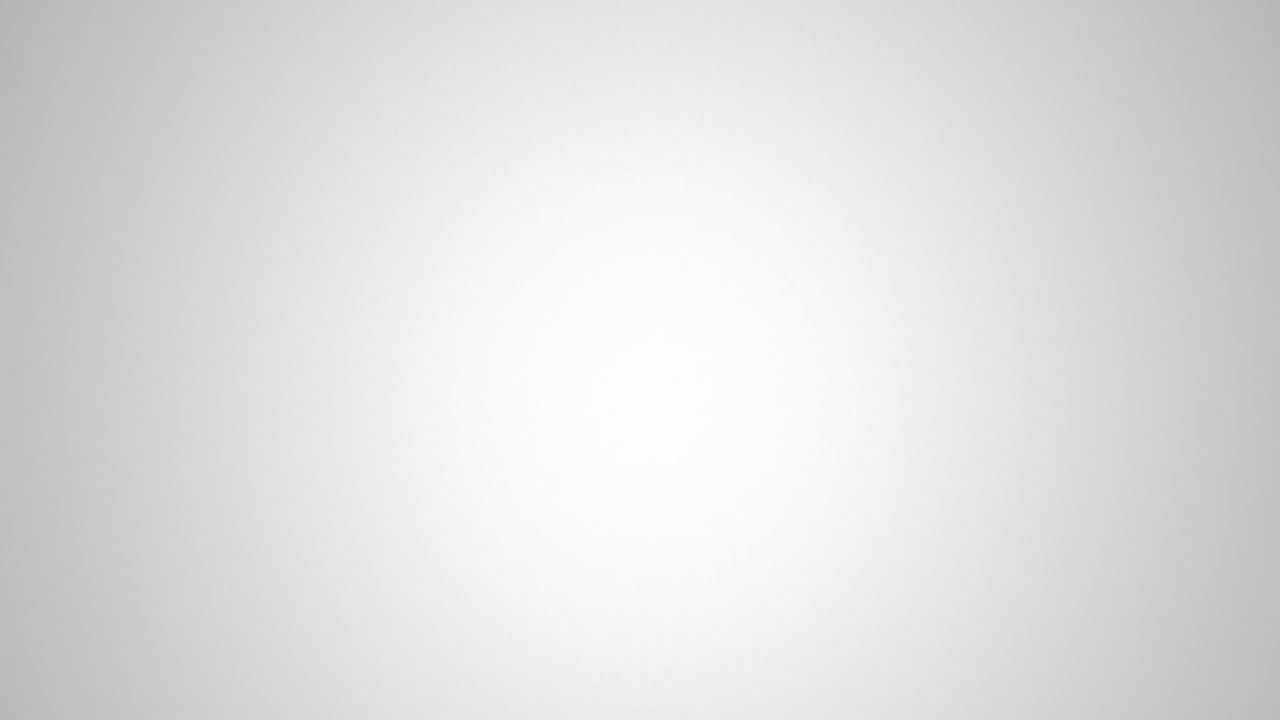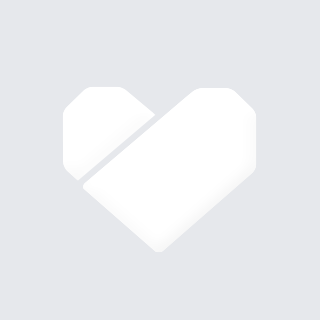 Family Sharing of Ozaukee County
Alleviating hunger in Ozaukee County with dignity and compassion.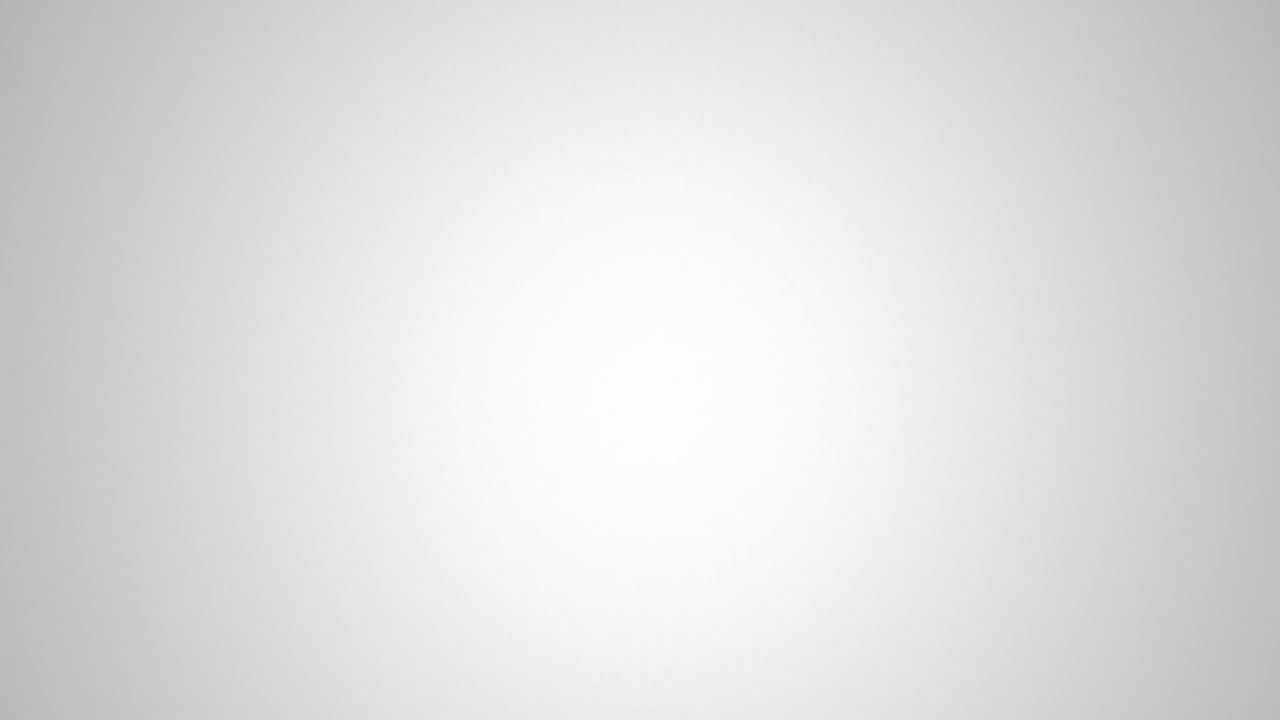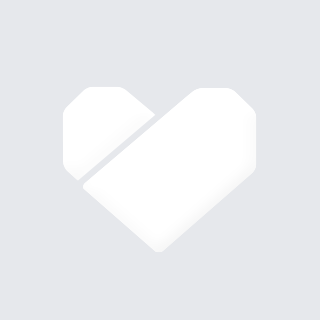 Sussex Outreach Services
The social ministry arm of the Cooperating Churches of Sussex (CCOS) which is devoted to the active care, concern and development of those in need in our community.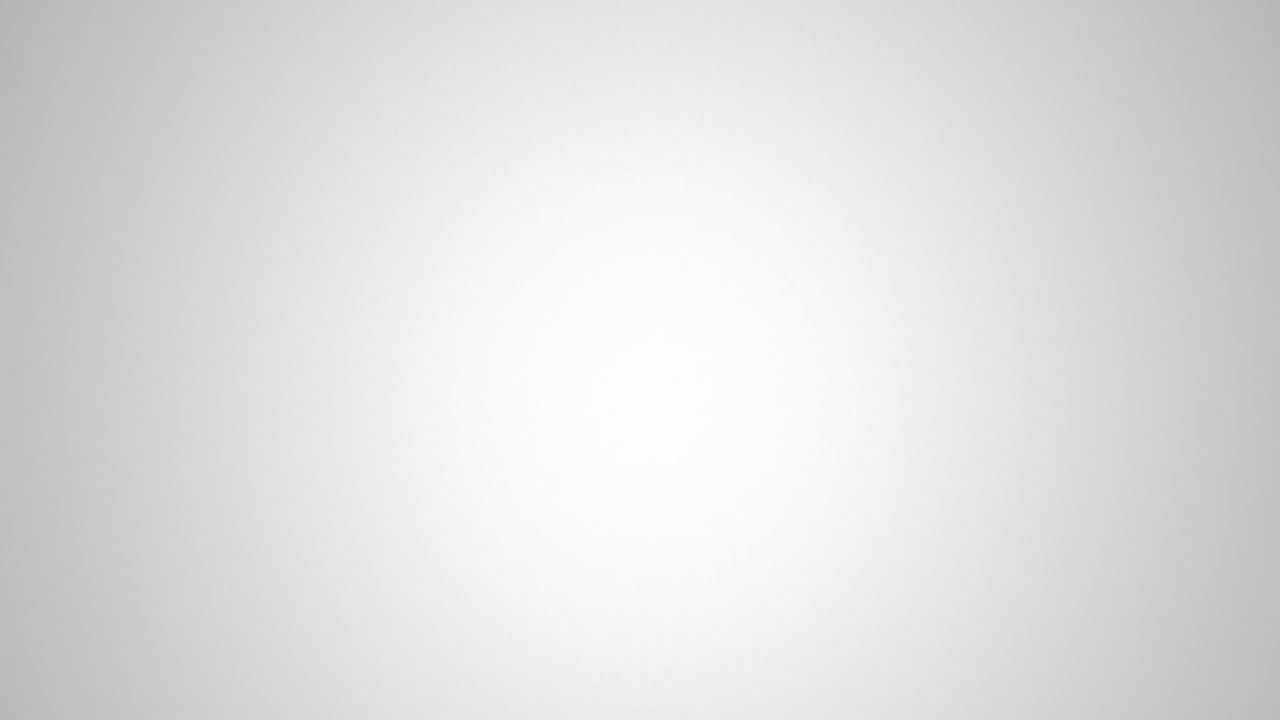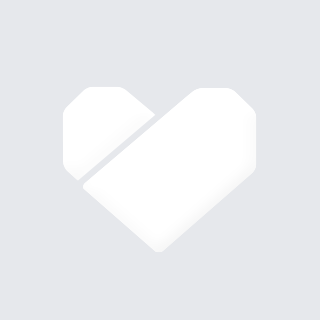 Food Pantry of Waukesha County
The Food Pantry of Waukesha County provides food, hope, and dignity to county residents in need, and advocates to increase awareness of hunger in the community through collaborative action.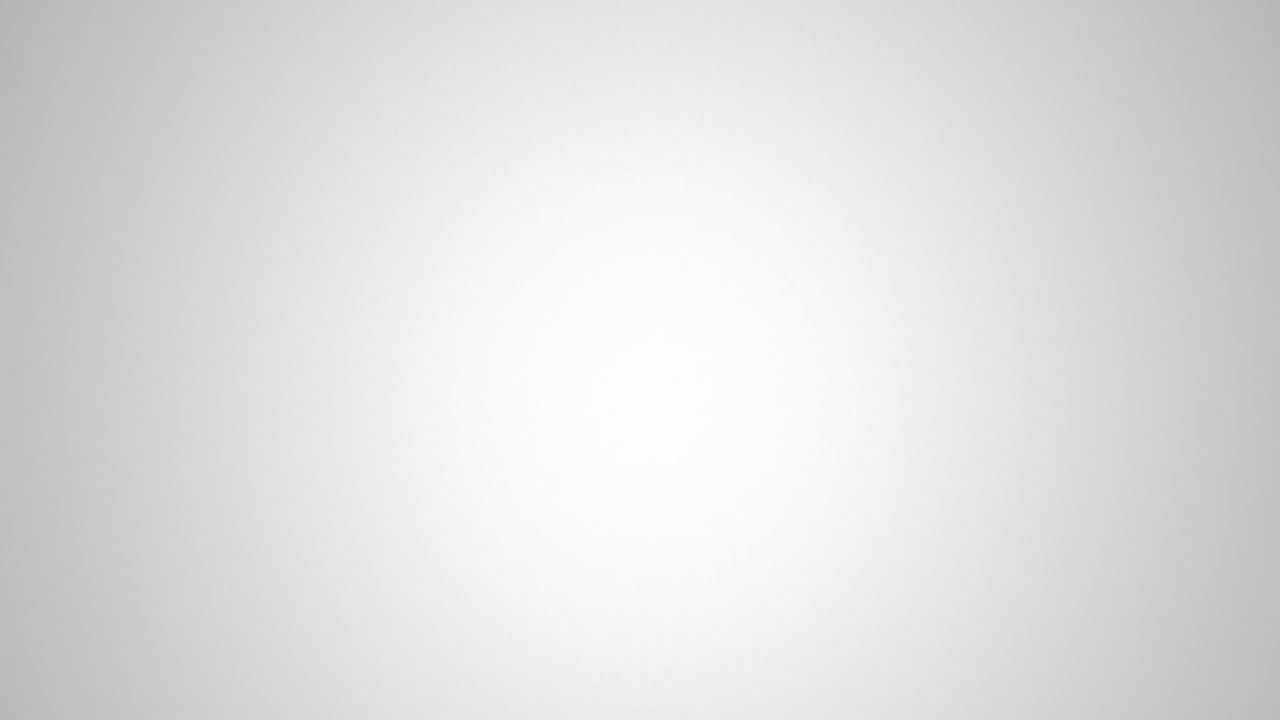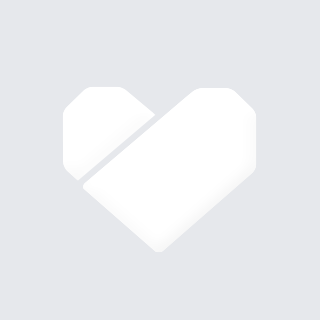 Milwaukee Christian Center
The Milwaukee Christian Center (MCC) builds strong neighborhoods full of opportunity throughout the City of Milwaukee in four core areas: youth development, housing, older adults, and food security.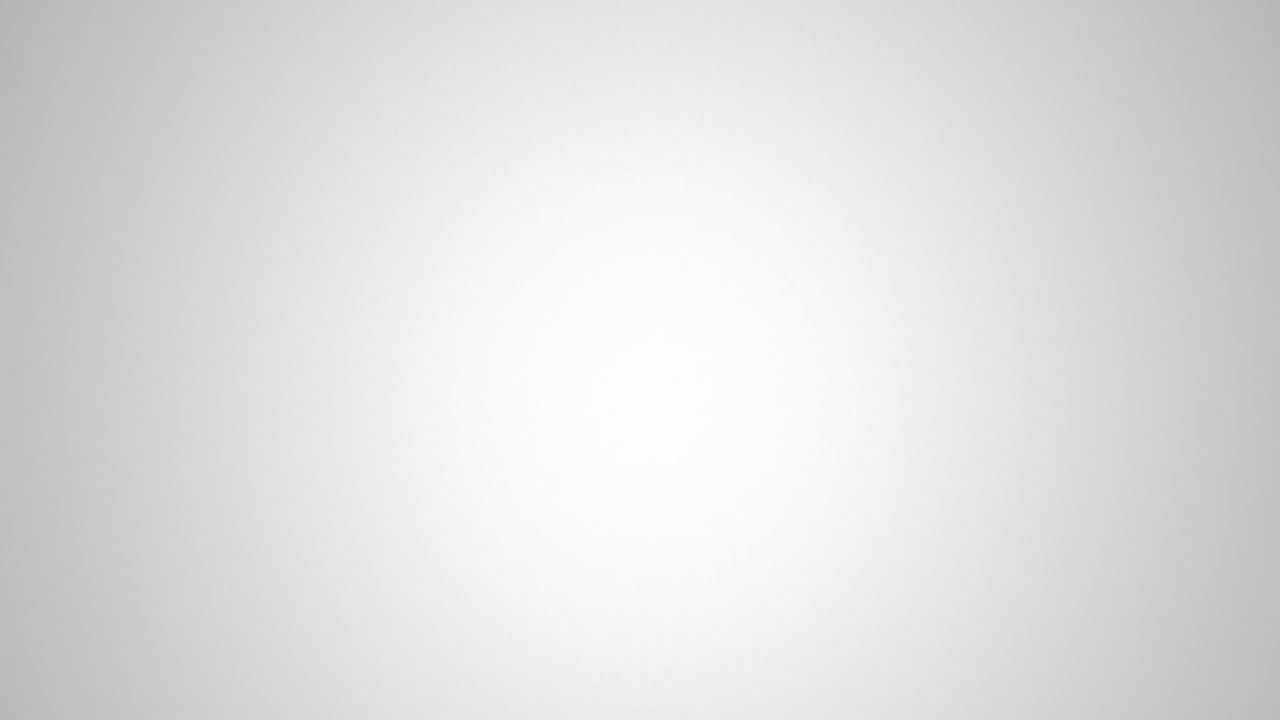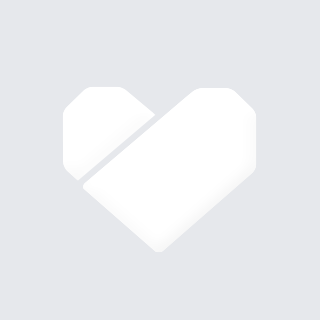 Hunger Task Force
Works across Milwaukee to prevent hunger and malnutrition by providing food to people in need today and by promoting social policies to achieve a hunger free community tomorrow.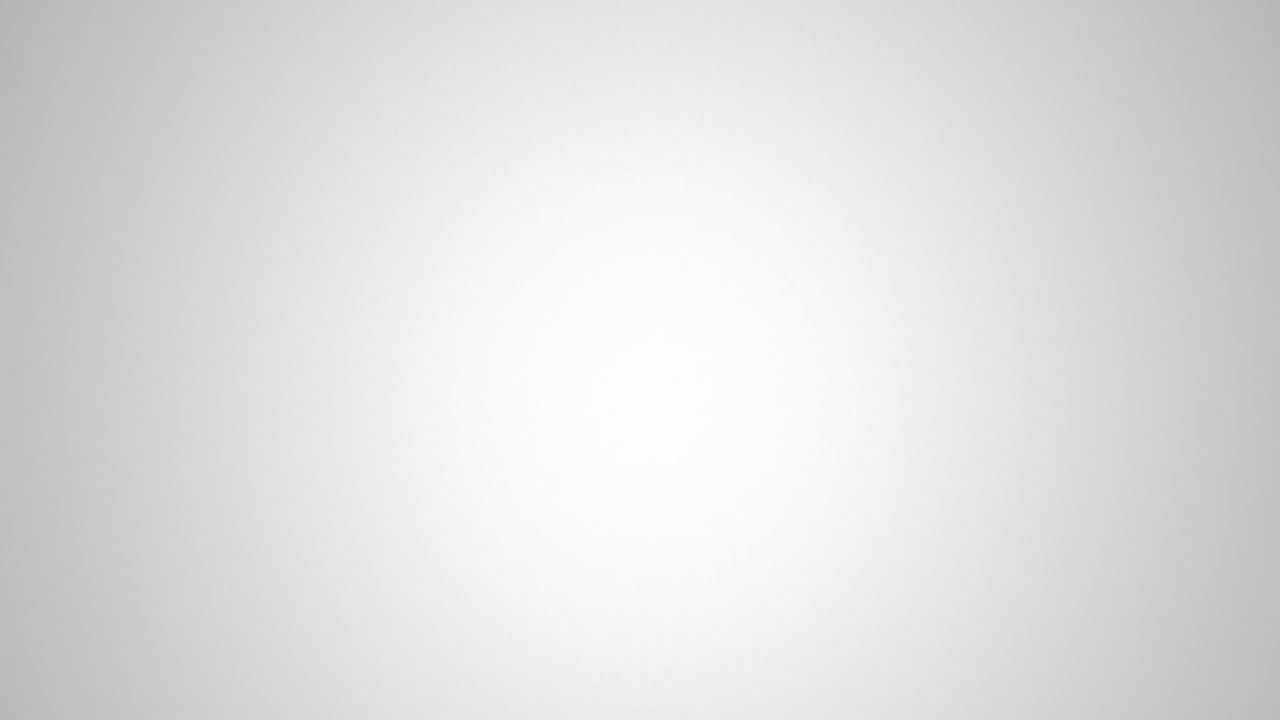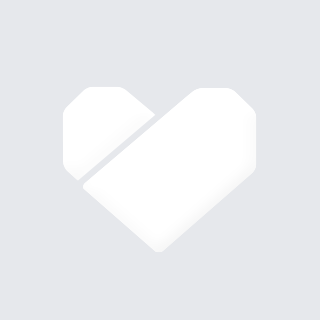 Grace Welcome Center
We strengthen families across Kenosha by supporting children and adults through offering hope, shelter, food, companionship, and resources.
As a community bank, giving back is important to us. North Shore Bank carries out acts of kindness throughout the year as part of its Bank on Kindness initiative. We look for opportunities – big and small – in our communities to offer help, lend our support, and spread kindness. We're a community-minded bank, it's at the heart of what we do.